Friday 24th February 2023
INTERACTIVE ACTIVITIES
BY FLOOF AND FRIENDS
Interactive early childhood development activities
Floof and Friends is an educational flash card game designed to target the three key aspects of early childhood development; cognitive, social and emotional development. The game aims to reduce screen time through structured play and allows children to explore these areas using their imagination with Floof as a guide.
︎
Friday 24th February, 4.00PM - 12.00AM
︎
Courtyard C
︎
Free
PERFORMING ARTS WORKSHOP
BY SHARJAH PERFORMING ARTS ACADEMY
Acting workshop (Performing Arts Program for Youth)

Discover your acting talent through improvisation. This group class will explore the art of acting, with voice work and the use of the body as a form of expression, and most importantly for an actor, interacting with other members of the group in a fun and meaningful ways.
︎
Friday 24th February, 4.00PM - 5.00PM
︎
Courtyard C
︎
Free
CRAFTS WORKSHOP
BY MEDAF
Sword and Shield
This is a unique project for kids who love knight themed activities. Learn how to design, decorate and paint a knight sword & shield using acrylics and have all sorts of details to add to your art piece. A fun way to explore the middle ages!
︎
Friday 24th February, 5.00PM - 6.30PM
︎
Courtyard C
︎
Free
CINEMA SCREENING
BY LOOKING GLASS
Shorts program 1: Home - grown stories
Showcasing:
Go On (3 min)
The Adventures Of Sindbad (22 min)
The Ocean Duck (6 min)
Maihoda (10 min)
︎
Friday 24th February, 6:45PM - 7:36PM
︎
Courtyard C
︎
Free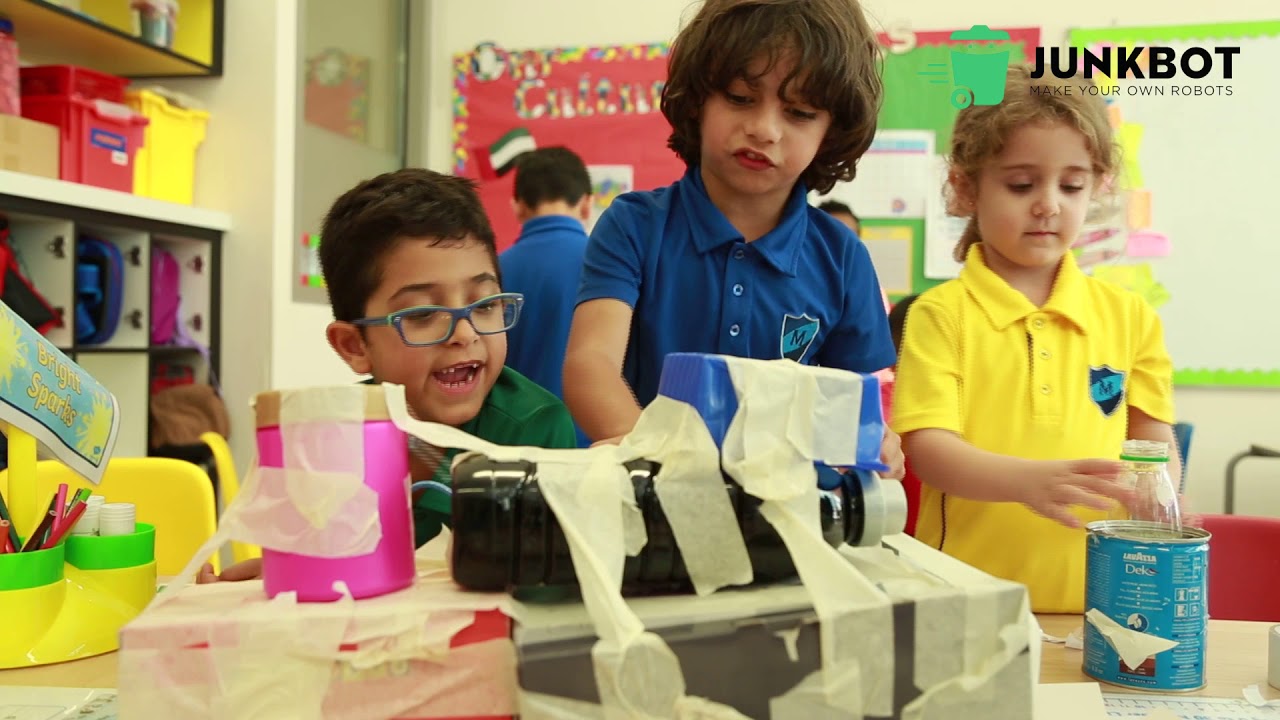 TECHNOLOGY WORKSHOP
BY JUNKBOT
Bluetooth controlled robot
In this workshop, participants will build a robotic project from materials provided at the site (materials will be provided by Junkbot). Students will build shapes out of this material and convert that to a robot. Robotic kit will be provided by Junkbot (students will be able to take home the shape they create, but the kit will be taken back after the session). This robot will be then connected to a bluetooth and operated using a mobile app. Students learn about robotics and remote operation.
︎
Friday 24th February, 7:30PM - 8:30PM
︎
Courtyard C
︎
Free
CINEMA SCREENING
BY LOOKING GLASS
Feature: Bilal: A New Breed of Hero (2016/UAE)
︎
Friday 24th February, 8:30PM - 10:19PM
︎
Courtyard C
︎
Free
CINEMA SCREENING
BY LOOKING GLASS
Shorts program 2: Around The World
Showcasing:
One more hat (5 min)
Travelling through brush and ink (4 min)
About a mother (8 min)
︎
Friday 24th February, 10:30PM - 10:47PM
︎
Courtyard C
︎
Free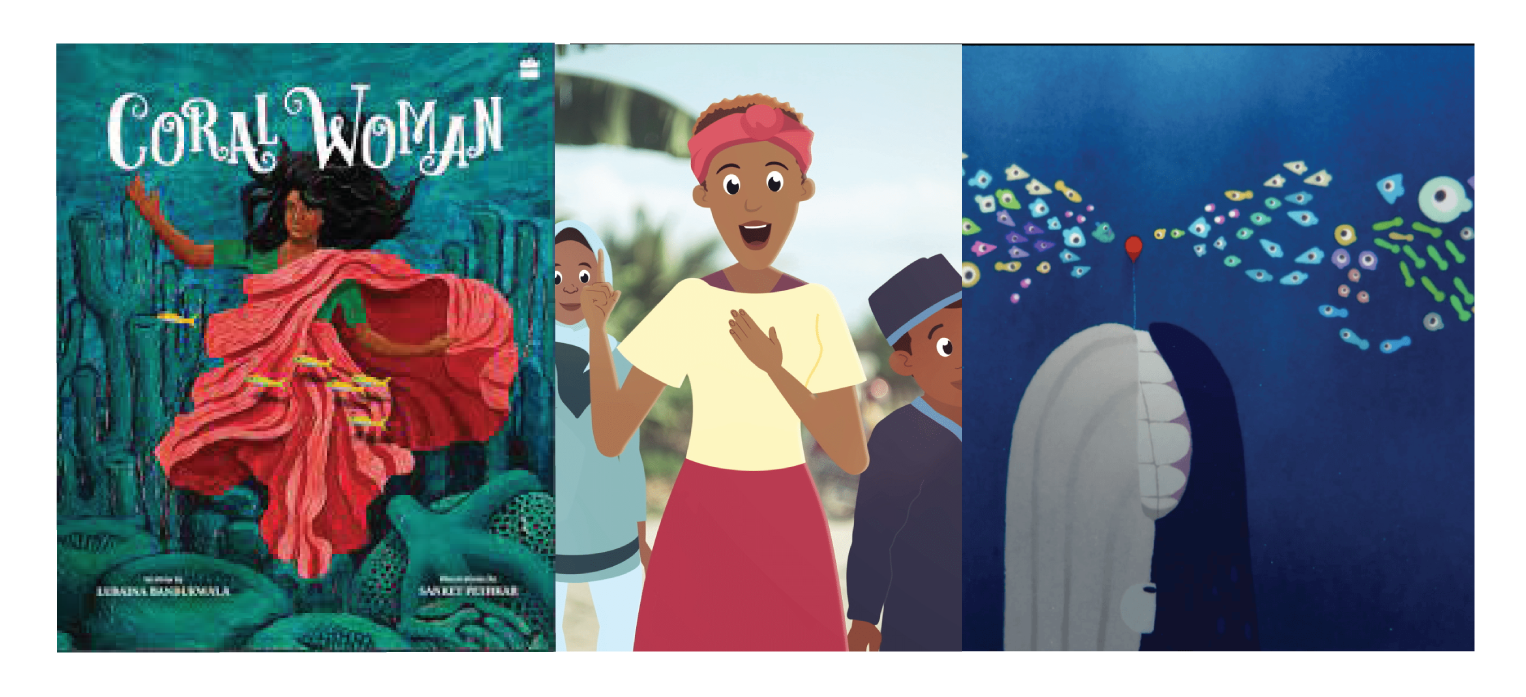 CINEMA SCREENING
BY LOOKING GLASS
Shorts program 3: Sustainability Champions
Showcasing:
My Better World - The Flood Story (10 min)
Coral Woman (11 min)
Funny Fish (6 min)
︎
Friday 24th February, 10:47PM - 11:14PM
︎
Courtyard C
︎
Free
CINEMA SCREENING
BY LOOKING GLASS
Shorts program 1: Home - grown stories
Showcasing:
Go On (3 min)
The Adventures Of Sindbad (22 min)
The Ocean Duck (6 min)
Maihoda (10 min)
︎
Friday 24th February, 11:14PM - Closing
︎
Courtyard C
︎
Free