Sunday 26th February 2023
INTERACTIVE ACTIVITIES
BY FLOOF AND FRIENDS
Interactive early childhood development activities
Floof and Friends is an educational flash card game designed to target the three key aspects of early childhood development; cognitive, social and emotional development. The game aims to reduce screen time through structured play and allows children to explore these areas using their imagination with Floof as a guide.
︎
Sunday 26th February, 4:00PM - 12:00AM
︎
Courtyard C
︎
Free
YOGA
BY MOVE YOGA
Kids in Yoga Art
*No prior yoga experience required
*Yoga mats provided
"We invite all minis to connect mind, body & soul, in an exclusive Yoga & Mindfulness workshop session as part of the SIKKA23 Festival. This is an amazing opportunity to enjoy spending time breathing, regulating your senses, balancing your bodies and learning about the history behind the SIKKA Art & Design Festival in an exciting and highly educational themed class, with a creative movement, mindfulness, relaxation and meditative focus, as we gather by the vibrant energy of the exhibit. Creative Yoga & Mindfulness workshop sessions are designed to foster positivity, body awareness, self-respect, movement, enhance communication, physical expression & trust in children, as we learn Yoga, Mindfulness & Meditation techniques in a fun & dynamic set up!
Yoga Creative Carla Julian will take you through Yoga Asanas, Pranayama (breathing exercises) and lots of fun strengthening & coordination sequences in a Mindful approach. Each pose can be modified for varying levels of flexibility and strength. See you on the mat! Namaste."
︎
Age: 3 - 10
︎
Sunday 26th February, 4:00PM - 5:00PM
︎
Courtyard C
︎
Free
CRAFTS WORKSHOP
BY MEDAF
DIY Car
Get ready to be inspired by the different cars and assemble your own unique car! Kids will build their own balloon powered car.
︎
Sunday 26th February, 5:00PM - 6:30PM
Courtyard C
︎
Free
CINEMA SCREENING
BY LOOKING GLASS
Shorts program 1: Around The World
Showcasing:
Go on (3 min)
Adventures of Sindbad (22 min)
The Ocean Duck (6 min)
Maihoda (10 min)
︎
Sunday 26th February, 6:45PM - 7:36PM
︎
Courtyard C
︎
Free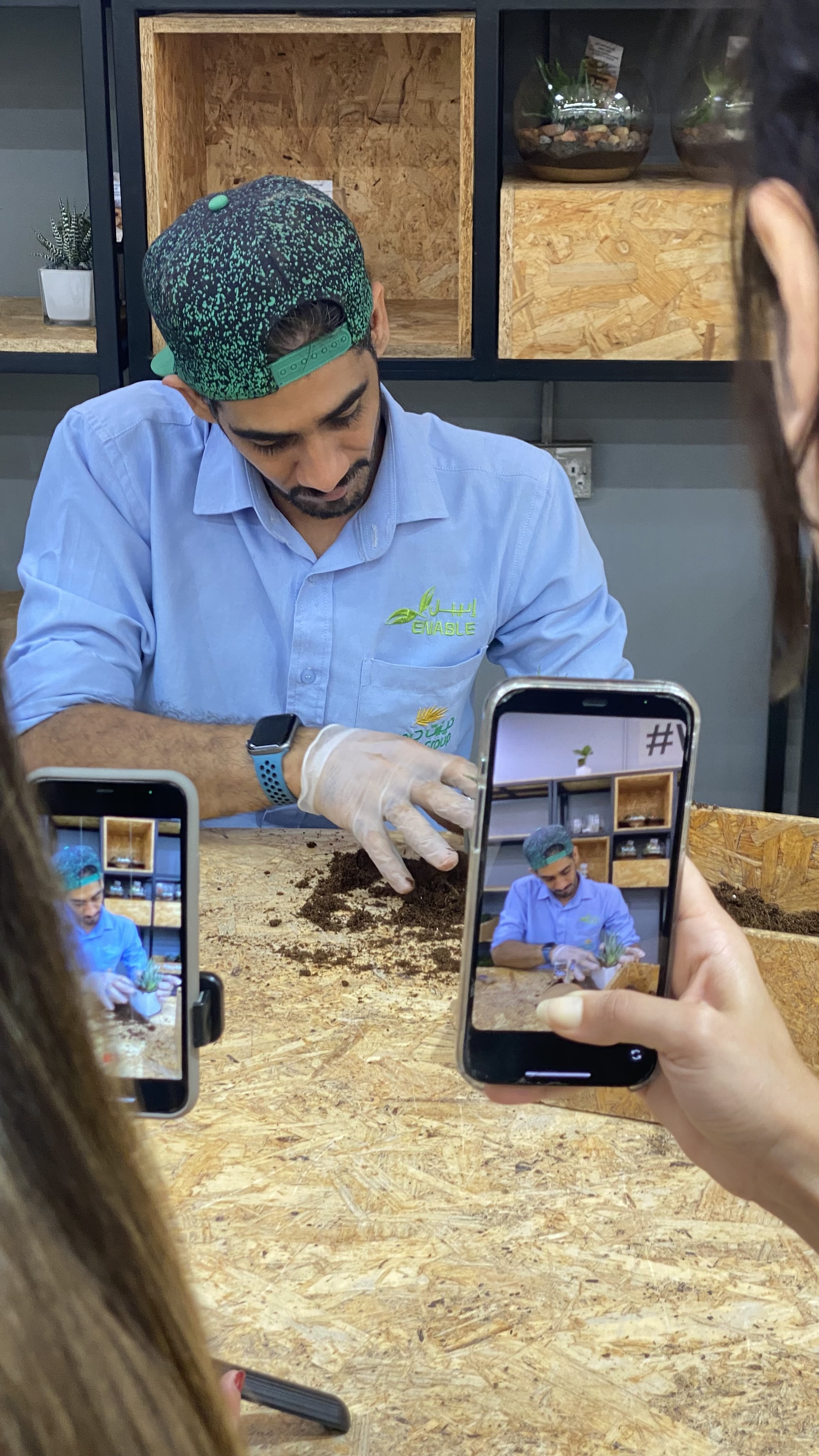 GREEN WORKSHOP
BY ENABLE
Plant your own cactus
Train visitor on how to create a succulent terrarium.
︎
Sunday 26th February, 7.30PM - 8.30PM
︎
Courtyard C
︎
Free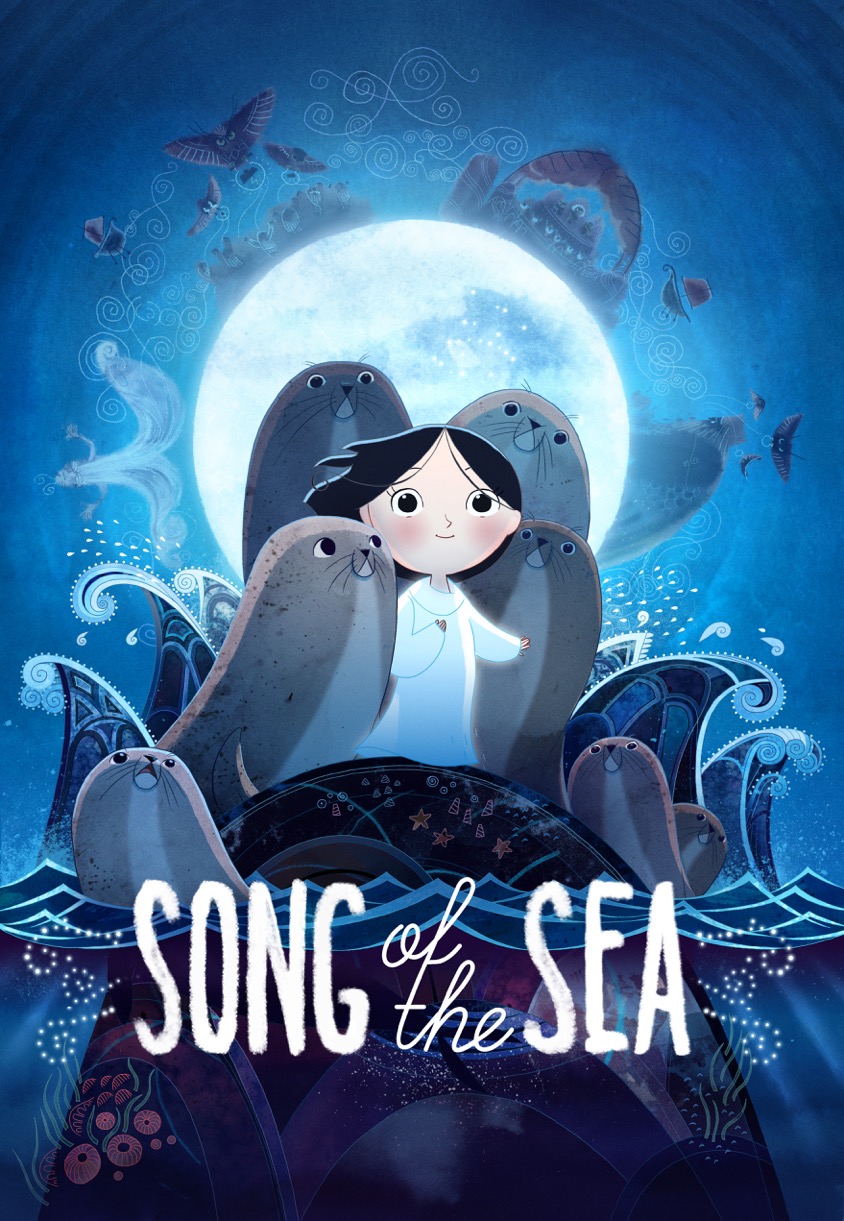 CINEMA SCREENING
BY LOOKING GLASS
Feature: Song Of The Sea
︎
Sunday 26th February, 8:30PM - 10:03PM
︎
Courtyard C
︎
Free
CINEMA SCREENING
BY LOOKING GLASS
Shorts program 2: Around The World
Showcasing:
One more hat (5 min)
Travelling through brush and ink (4 min)
About a mother (8 min)
︎
Sunday 26th February, 10:30PM - 10:47PM
︎
Courtyard C
︎
Free
CINEMA SCREENING
BY LOOKING GLASS
Shorts program 3: Sustainability Champions
Showcasing:
My Better World - The Flood Story (10 min)
Coral Woman (11 min)
Funny Fish (6 min)
︎
Sunday 26th February, 10:47PM - 11:14PM
︎
Courtyard C
︎
Free
CINEMA SCREENING
BY LOOKING GLASS
Shorts program 1: Home - grown stories
Showcasing:
Go On (3 min)
The Adventures Of Sindbad (22 min)
The Ocean Duck (6 min)
Maihoda (10 min)
︎
Sunday 26th February, 11:14PM - Closing
︎
Courtyard C
︎
Free